Jennifer Velis … CYT-200


Jennifer Velis is a long-time Lexington resident and mom to 3 athletic boys. She started her yoga practice in 2012, and prior to that she was a certified aerobics and dance instructor. In her professional career, Jenn holds a Master's degree in Counseling Psychology and a LMHC license. She has worked in the mental health field providing treatment for emotional issues in both hospital and clinic settings.
Jennifer completed a 200-hour Yoga Alliance Certification at Lexington Power Yoga where she focused on Vinyasa Flow yoga. She also has an interest in daily meditation and breathing practice and feels it can help with focus and relaxation.
Jennifer's goal is to provide a yoga practice that improves each student both physically and emotionally after each class.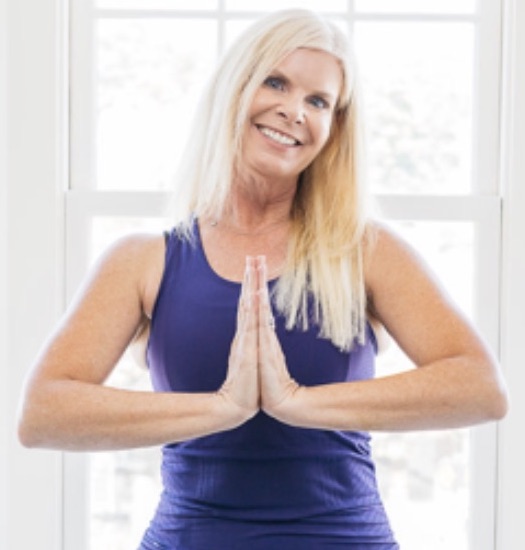 click to view
their biographies